Local groups have joined forces and formed action group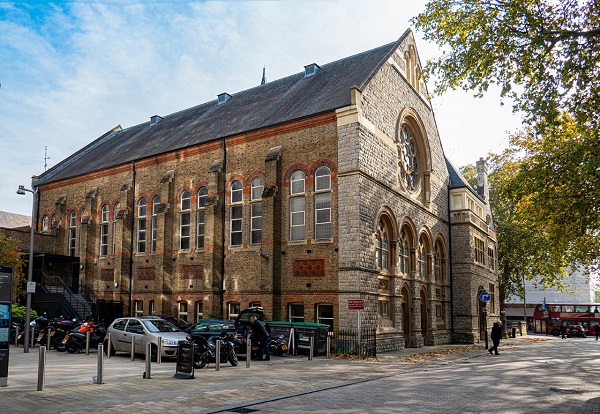 Campaigners hoping to preserve part of Ealing Town Hall for community use are holding a public meeting this week.
The Victoria Hall is the large public building next to Ealing Town Hall built in the 1880s with money raised by public subscription. Ealing Council is planning to dispose of it to developer Mastcraft to become part of the new boutique hotel.
Public use of the hall would then be available only on a restricted basis, with price increases controlled for just ten years. After that campaigners say it could potentially become part of the commercial hotel.
Victoria Hall is owned by a charitable trust which states that the building must be run for the benefit of the local community and the Charity Commission has been asked by the Council to examine the issue and decide whether it may proceed with the disposal.
The decision is imminent, but meanwhile seven prominent Ealing associations have joined together under the name of the 'Friends of the Victoria Hall' to campaign to save the building for the community as a performing arts, exhibition and meeting space.
The founding organisations of the Friends of the Victoria Hall are:
Central Ealing Neighbourhood Forum, Campaign for an Ealing Performance & Arts Centre, Central Ealing Residents' Association, Ealing Arts & Leisure, Ealing Civic Society, Save Ealing's Centre, West Ealing Neighbours.
A meeting will be taking place at 7.30pm on 14 November at The Forester, 2 Leighton Road, West Ealing, W13 9EP to hear how campaigners plan to fight Ealing Council 'gifting' Victoria Hall to a private hotel company.
You can read about the 140-year history of the Victoria Hall here.
Sign up for the Friends of Victoria Hall email news
13 November 2019