Norleen Tabana's knowledge of Xhosa provides her big break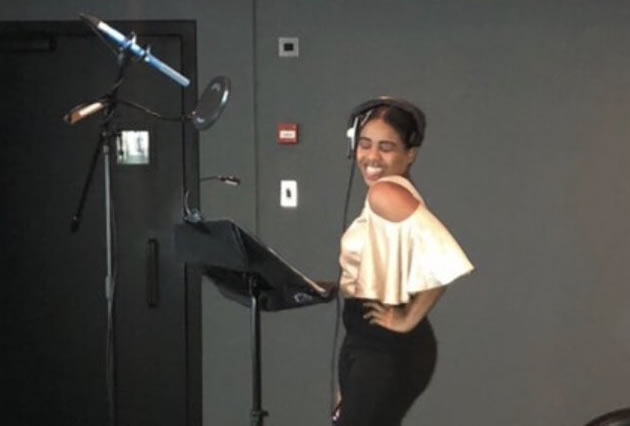 Andreas Kalli
A student for from the University of West London (UWL) has secured a role in the next series of the award-winning Netflix series, The Crown.
In what will be her debut appearance since finishing her degree Norleen Tabana has been able to use her linguistic talents to land her first major television role.
She has already completed her first recording session for the historical drama in which she will perform a voiceover in the South African language, Xhosa.
It is not only a chance for Norleen to celebrate her roots, but will launch her career in the arts as she looks to graduate from UWL's London College of Music (LCM) this summer.
Norleen, a final-year BA Acting student, said, "I never ever thought I would be able to speak or perform in a South African language, especially in such a great production such as The Crown and when I have only just finished my degree. It is such a great opportunity at such an early stage of my career.
"I've always embraced my roots, but had doubts that I would be given a chance to show my culture and where I come from. My course leaders told me my heritage is what makes me special and stand out and it's something I will remember every time things get tough as it is so true."
UWL's emerging talent have shared hours of free film screenings, interactive exhibitions and performances as part of ARTSFEST 2020. Visit www.uwl.ac.uk/artsfest-online.
It is believed that the fourth series of The Crown will be released on Netflix towards the end of this year.

July 13, 2020