Andreas Kalli now wants more to benefit from University of West London scheme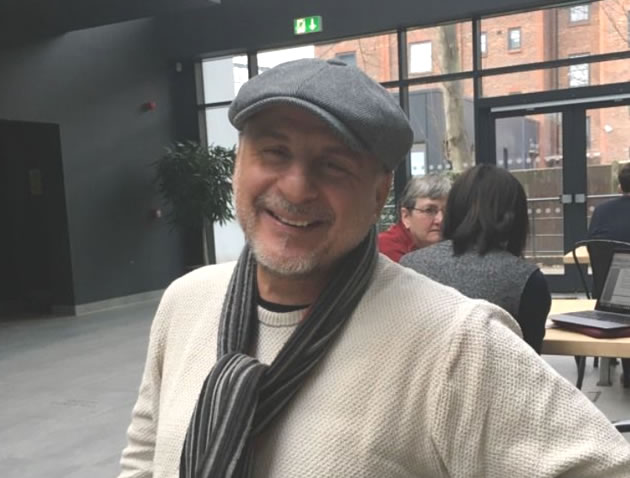 Andreas Kalli
After decades battling addiction and mental illness, a 59-yearold man returned to education after 40 years. Now he hopes to encourage others in a similar position to do the same in the hope of helping them turn their lives around.
Andreas Kalli is now in his second year of a BSc (Hons) Psychology with Substance Misuse at the University of West London (UWL), using his own experiences of addiction and the tragic death of his daughter to support others.
Despite leaving school four decades ago, he was determined to make a change and signed up for counselling and mentoring courses before enrolling at UWL. He was awarded a scholarship from the Helena Kennedy Foundation as sponsored by the Sandhu Charitable Foundation.
The social mobility charity offers mentoring and financial support for students and is now inspiring Andreas as he works towards launching a rehabilitation centre.
Andreas, who lives in Milton Keynes, said, "Six years ago I had nothing, I was an addict and I lost my daughter, my life was over and things had to change. Things are so different now thanks to the mentoring and support from the University and Helena Kennedy Foundation which has been invaluable, especially during lockdown.
"There has been a lot to learn because it has been 40 years since I was in any sort of education and I have to get to grips with online learning, but the support really makes me feel like I should be here as a part of the University community.
"I was an addict and suffered with my mental health for over 20 years, so I am proof that you are never too old to change or start something new to change your life. If I can help one person who was in my position get a career and change their life, then I have succeeded."
The University works with the Helena Kennedy Foundation to provide students with bursaries and scholarships each year.
July 1, 2020