Company with security service connections taking over site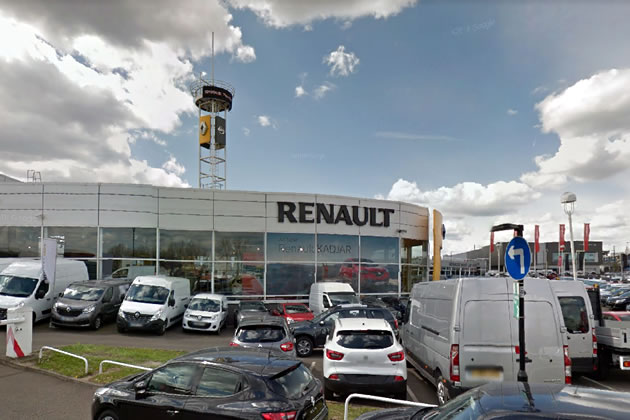 Renault showroom Western Avenue. Picture: Google Streetview
The site occupied by the Renault Group on the A40 Western Avenue since the thirties is to become a data centre.
The 92,000 square foot plot in Park Royal has been bought by Ark Data Centres which says it plans to build a state of the art, energy efficient centre. Construction will begin in 2022.
It says the purchase will open new opportunities to the company's customers that require the scale, proximity and network advantages of a city-based facility.
The purchase of Park Royal follows the recent announcement of Ark's new facility in Union Park, Hayes which will also be solely powered by renewable energy opening early 2022. The company now has three sites in London.
The company has won a number of government contracts to securely host data including with the Ministry of Defence and has connections with the security services. Lord Jonathan Evans in a non-executive director of the company having formerly been Director General of MI5. The previous Director General Dame Eliza Manningham-Buller has also served as a director of the company.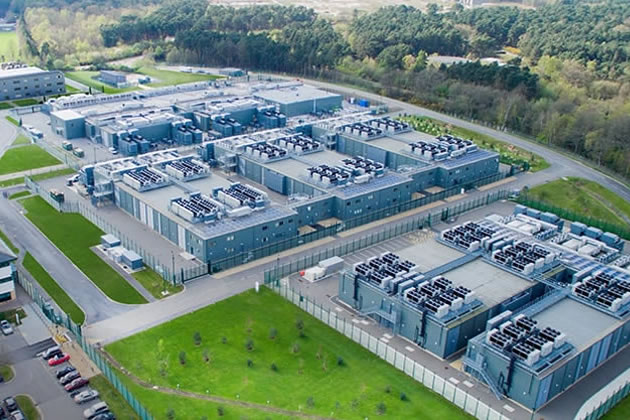 Another Ark Data Centre site
Ark Data Centres CEO Huw Owen said, "Ark is delighted to have been able to acquire this site from Renault Retail Group. Our customers have an expectation for us to be both socially responsible, as well as provide best-in-class, market leading data centres in the locations where we can have the greatest impact.
!This new exciting acquisition of Park Royal, our third in London, not only supports Ark's own sustainability commitments but also empowers the customers we serve by helping them to honour their own carbon reduction goals".

October 13, 2020