Over £50,000 raised just a week after campaign started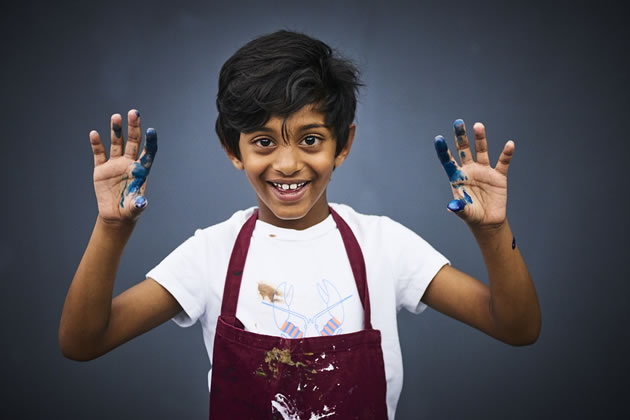 Summer arts projects are made available to local children
Watermans says it has been overwhelmed by the support shown by the community around it, in Brentford and beyond. .
So they've raised over £50,000 which is well on the way to its target of £60,000 which they were hoping to reach in four weeks.
Donations have been received from as far afield as Devon and Scotland, from artists as well as the local community.
Watermans' director Jan Lennox said 'we have been blown away by how people have responded and the hundreds of messages of support we have received show how much people value Watermans and the difference it makes to the community. We're now aiming to get to our initial target of £60,000 by this weekend so... if you're planning to give, please don't delay, if you've given, please tell your friends'.
It was the venue's first ever large-scale crowdfunding campaign. Along with every arts venue in the country, it has suffered a body blow in this pandemic with the situation before the launch described by staff as 'pretty dire'.
Watermans has introduced generations of local children from all backgrounds to the joy of coming to the theatre. It's provided a home for dance, cabaret, live music and performance in West London. It's given thousands of young people their first taste of performing to a live audience, helped develop the careers of many young artists and inspired young people to pursue a career in the creative industries. They employ technicians, lighting designers, and front of house staff to do all this.
Those in the community who value Watermans are being asked to continue join together to #SaveWatermans for future generations by donating to and sharing the Crowdfunder.
December 4, 2020