Situation described as 'pretty dire' despite Arts Council support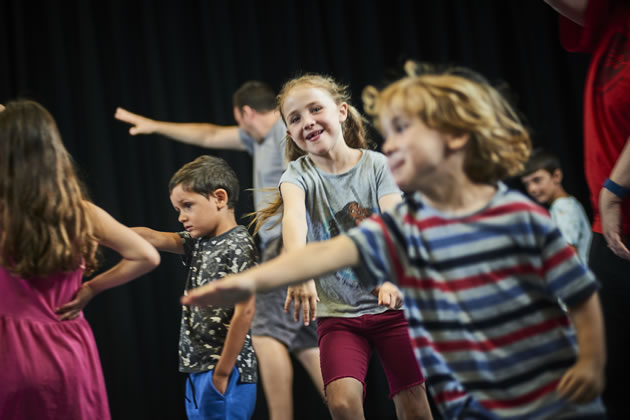 Children participating in a summer programme at the Watermans
Watermans has launched its first ever large-scale crowdfunding campaign, aiming to raise £60,000 in 4 weeks.
Along with every arts venue in the country, it has suffered a body blow in this pandemic with the current situation described by staff as 'pretty dire'.
They say that despite securing a lifeline grant from Arts Council England and opening as soon as it safely could after the last lockdown, the simple fact is that, as it stands today, there is no guarantee that Watermans will be here, in Brentford, in its current form by this time next year..
Watermans has introduced generations of local children from all backgrounds to the joy of coming to the theatre. It's provided a home for dance, cabaret, live music and performance in West London. It's given thousands of young people their first taste of performing to a live audience, helped develop the careers of many young artists and inspired young people to pursue a career in the creative industries. They employ technicians, lighting designers, and front of house staff to do all this.
Now Watermans is asking those in the community who value Watermans to join together to #SaveWatermans for future generations by donating to and sharing the Crowdfunder.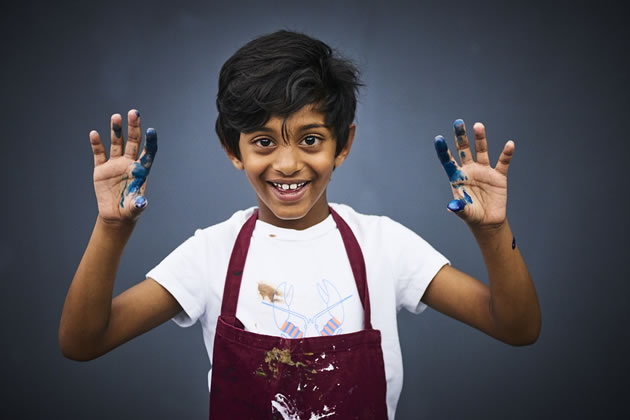 Summer arts projects are made available to local children
Watermans describes itself ass West London's leading arts centre with a thriving and inclusive programme of independent cinema, family theatre, live performance, exhibitions and courses. It normally runs a year-round programme of digital arts for which it receives National Portfolio Organisation funding from Arts Council England, and has done so for many years.
Watermans also leads several outreach projects, primary concerned with broadening access to high quality arts in communities where there is little arts provision.

November 27, 2020