Fuller's owned café shuts permanently on Northfield Avenue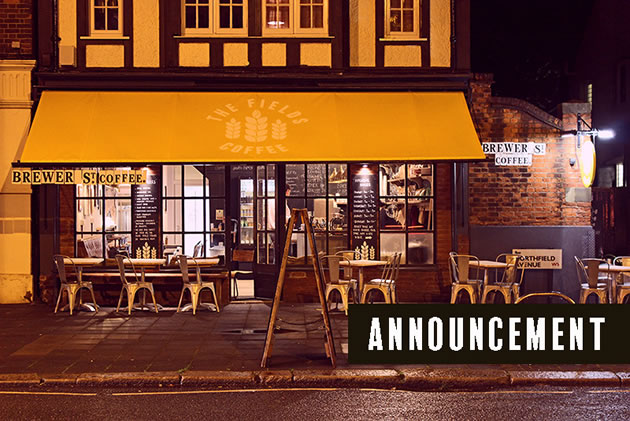 Picture: Twitter
An Ealing café has announced that it will not be reopening having been shut due to the pandemic
Fields Coffee Shop on Northfield Avenue was Fuller's first standalone coffee shop as the Chiswick based pub company attempted to diversify.
It was set up in 2014 on a site already owned by the company and used to test menus for the company's other outlet and train staff as baristas.
The menu included sandwiches and soups as a well as a range of cakes and pastries but the focus was coffee with a range of different beans and blends from a wide variety of countries.
The café's Twitter account posted the following from the Fields Team, "It is with a heavy heart that we have to announce that The Fields Coffee Shop has closed its doors for the last time. We would like to thank you for your loyal custom and support over the past 6 years. It has been a pleasure to serve such a fantastic community. "
A spokesperson for Fuller's said, "We set up the Fields Coffee Shop as a great way to train a number of our pub teams in the art of great coffee, as well as serving the people of Ealing. However, after six years, and in light of the current situation, we feel it is time to focus on The Plough – so we have taken a commercial decision to close the coffee shop and find a new tenant for the site."

June 19, 2020