Say endangered species should be protected rather than building sports facility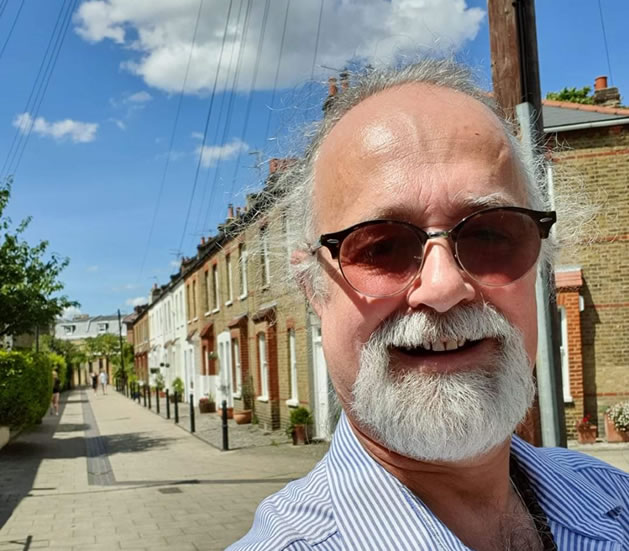 Ealing Liberal Democrat Alastair Mitton
The Liberal Democrat party in Ealing has backed calls from local campaigners to preserve the 61 acre site at Warren Farm as a nature reserve.
Following the collapse of the controversial deal between Ealing Council and Queens Park Rangers they are disagreeing with the council's intention to press ahead with the plan to build a leisure centre on the site regardless.
Warren Farm has become more wild in the seven or so years since the original deal was proposed and it is claimed that it is now home to numerous endangered species such as the skylark and Little Owl.
Ealing Liberal Democrat Alastair Mitton, a Hanwell resident, said: "Ealing Liberal Democrats believe that by establishing a permanent Nature Reserve we can use the site to educate and preserve our environment to the benefit of all. There is room for a visitor's centre with car parking without expanding the existing hard standing. It is incredible that this opportunity has dropped into our lap as the site has naturally reverted to nature. We must take advantage of this chance to preserve and enhance the site for the benefit of the whole borough."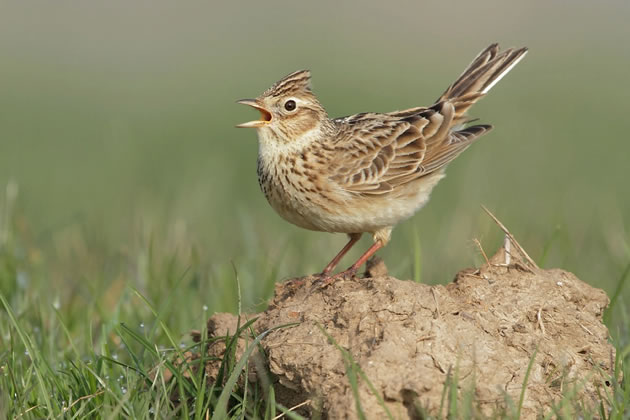 A skylark at Warren Farm
June 18, 2020