Borough ditching Amey to take control of service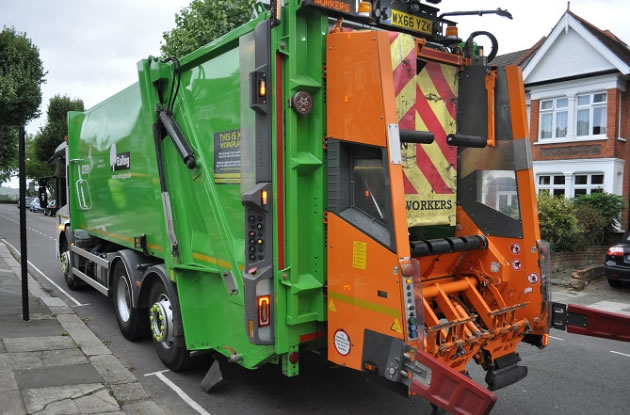 Ealing Council refuse truck
Ealing Council have dispensed with the services of Amey for the collection of waste in the borough.
As of this Monday (6 July) the service will be managed by Greener Ealing Ltd (GEL) an operating company owned by the council.
The local workforce of around 350 staff has been transferred across to Greener Ealing and will immediately receive the London Living Wage. Services delivered to residents, such as waste collections, grass cutting and grounds maintenance, will continue as normal.
The council say they have made a £5.35million investment in the long-term improvement of the service. This is to provide a new fleet of trucks with the aim of providing a more reliable and responsive service and boosting the borough's recycling rate, which is the second-highest in London.
Councillor Mik Sabiers, cabinet member for environment and street services, said, "We are committed to making improvements in the service and I am pleased to welcome Greener Ealing Ltd on board. There is a new and robust management team in place offering better conditions to staff. This in turn will certainly play a central part in the delivery of the service.
"In the meantime, I would like to thank Amey for the service that they have provided, particularly during the Covid outbreak."
Greener Ealing's managing director, Kevin O'Leary, said, "Launching the new service during COVID-19 has brought with it a number of challenges, but we have taken considerable steps to ensure a smooth transition. We are looking forward to delivering a good service to residents and will be looking at ways to improve it even further.

July 8, 2020