Retailer recruiting a Member Pioneer Co-ordinator to work in the area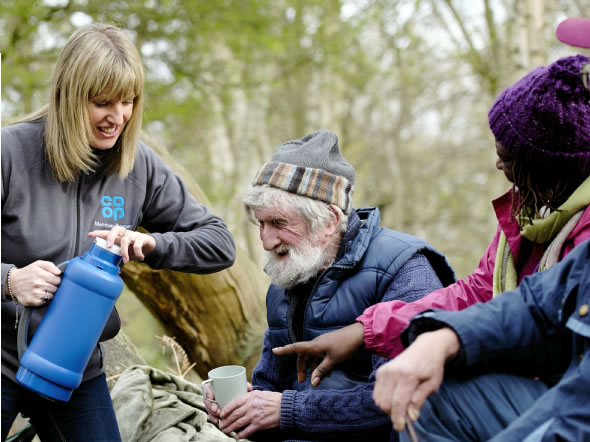 As part of its drive to support the communities around its stores in Ealing and Brentford the Co-op is searching for someone to co-ordinate its work with local good causes and its communities.
The successful 'Member Pioneer Co-ordinator' will oversee a network of Member Pioneers, who support community groups and individuals in need, whilst also working with local charities and causes first hand. The Member Pioneer Co-ordinator will be responsible for a wide area including Hanwell, Harrow, Northolt, Kingston, Hayes, Hillingdon and Brentford
The new position forms part of a drive to recruit 1,000 Pioneers across the country.
Throughout lockdown and beyond, Member Pioneers continue to be involved in a wide range of activities including co-ordinating food drives and offering personal support to those unable to leave their homes.
Leading the new nationwide recruitment drive, Russell Gill, head of co-operative & local engagement at Co-op said: "We're looking for people who have the passion to bring communities together effectively, believe in the power of co-operation, and who hold the wellbeing of their community at the forefront of their mind, to truly make a difference."
To apply to be a Member Pioneer Co-ordinator, visit: www.communityspirit.co.uk The role is 18 hours each week. Applications to be received by midnight Friday 17 July.
July 15, 2020