Are you worried about a loved one at this time?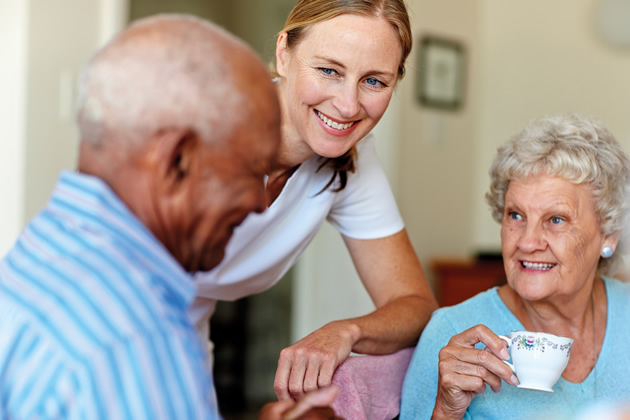 No doubt we are living in unprecedented times. It is more important than ever to protect our health and wellbeing and to stay safe in the comfort of our homes.
The NHS recently sent out a letter to vulnerable groups in the country asking them to self-isolate during the coronavirus outbreak. Anyone over 70 was urged to be particularly stringent in following social distancing measures. Many of us have a loved one that may fall in that over 70 category and it is difficult for us to achieve peace of mind knowing that a family member may require help.
Visiting Angels Home Care aims to bring that peace of mind to the community. Amidst the ever-evolving coronavirus outbreak, Visiting Angels hopes to alleviate pressure on local hospitals by helping to get people back into their homes, freeing up beds for virus patients. Classified as 'Critical Workers', Visiting Angels team is working tirelessly in the community to provide care and companionship to the elderly and vulnerable who are self-isolating as well as those whose families can no longer support them due to their own isolation or illness.
"Our priority at this time is the health and safety of our care workers and our clients," says Grace Peters, Operations Manager for Visiting Angels. "This is vital work and people's lives depend on businesses like ours up and down the country. I'm so proud to be able to step into the breach and fight this alongside those already doing such an incredible and selfless job."
Visiting Angels team provides personalised home care solutions to older adults. The type of support they provide includes companionship, medication assistance, shopping and meal preparation, personal care and more complex cases including specialist Dementia and palliative homecare. "Our Carers are trained in stringent hygiene and infection control measures set out by the Public Health England and are all provided with the vital PPE equipment to bring peace of mind to all our clients" says Grace. "A qualified in-home caregiver can also monitor the symptoms for a family's loved one and alert the family if symptoms develop".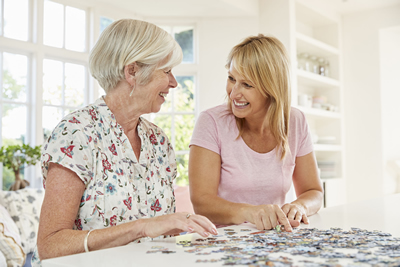 These are challenging times for society and the service that a company like Visiting Angels provide is essential for communities. "We have increased our capacity recently to provide the additional help that society needs at this difficult time" adds Grace.
Visiting Angels Home Care serves the families of West and South-West boroughs, including Chiswick, Ealing, Hammersmith, Fulham and Richmond. For more information, visit www.visiting-angels.co.uk/westlondon or call Grace on 020 3143 8878.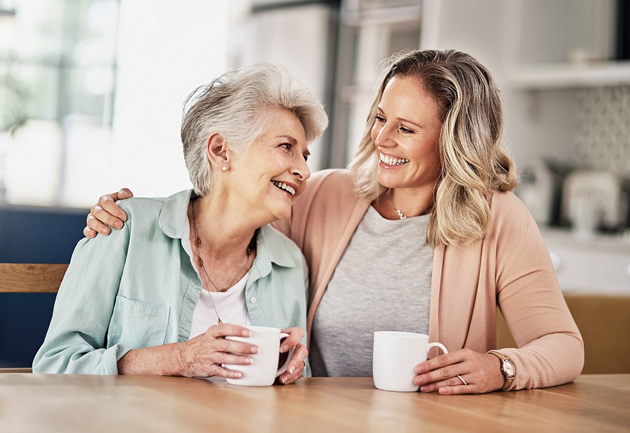 Advertisement
April 3, 2020