Ealing venue has seen its revenue dry up due to Covid-19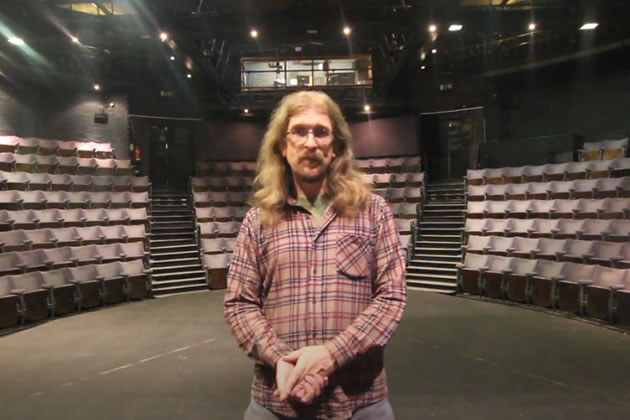 Alex Marker, Artistic Director at The Questors Ealing
The Questors Theatre in Ealing is making an appeal for financial support after its normal income stream has dried up.
It is part of a national initiative launched by Theatres Trust to prevent the permanent closure of hundreds of UK theatres.
The theatre has been closed to live performances since March due to Covid-19, and remains at risk of permanent closure. It is asking for your help as it strives to re-open.
It receives no regular grant funding and is dependent on ticket sales and course fees for funding.
The Questors Theatre was in the middle of presenting its 90th anniversary season when the pandemic struck and, in common with all other theatres, had to suspend activities. The theatre is hoping to start full live performances at the end of this month.
An appeal video has been made featuring Alex Marker, artistic director of the theatre.
He says, "In all our 90 years as an independent theatre we've never faced any challenge like the Coronavirus pandemic. It's devastated both livelihoods and live theatre. Indeed, the arts in all forms are under threat."
You can donate to this crowdfunding initiative by clicking here. As an incentive there are reward on offer for donation including the opportunity to sponsor a show for VIP treatment.

September 16, 2020