ETM group cease trading at the historic South Ealing pub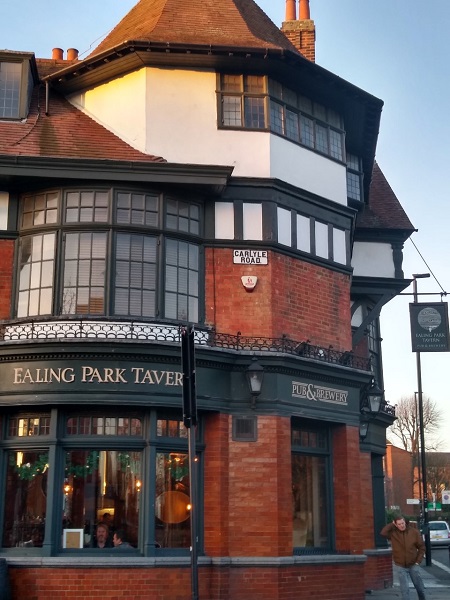 It's been run for the last five years by the ETM group but the Ealing Park Tavern has closed its doors once more.
The historic building dates back as far as 1728 when it was the Lewis Furnell Brewhouse.
After many years as 'The Penny Flyer' it went through a variety of different changes and in 2015 became part of the ETM Group owned by brothers Ed and Tom Martin - their 13th opening in London.

A major refurbishment was undertaken including a new microbrewery and the group's signature splash of taxidermery throughout.
However, the Long Arm microbrewery closed two years ago and the ETM Group has now withdrawn from the EPT completely.
A spokesperson told Ealing Today, '' After 5 amazing years of operating and being a key part of the community, the operator ETM has ceased trading at The Ealing Park Tavern.

'' The Landlord (R&S Properties limited) has decided to take back the lease, paying a significant premium to do so and will re-open the site in the near future.

''The group will use the premium to invest in venue enhancements across their estate and future growth. ETM would like to take this opportunity to sincerely thank all of the loyal regulars for their custom over the last 5 years and Ealing as a whole."
6 January 2020