Woman left with multiple injuries after collision on Wayfarer Road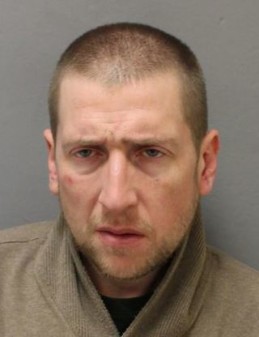 ( Leon Gregory: pic MPS)
Detectives have arrested a man in connection with a hit and run in Northolt.
41-year-old Leon Gregory was held on Monday evening and remains in custody.
Police were called to Wayfarer Road close to the junction of Beaver Grove in Northolt at just after 8.20pm to reports of a traffic collision involving a car and pedestrian.
Officers found a 55-year-old woman with multiple injuries she was taken to hospital where she remains.
February 13th 2020